Competitors
Snetterton Stage Rally
19th February 2022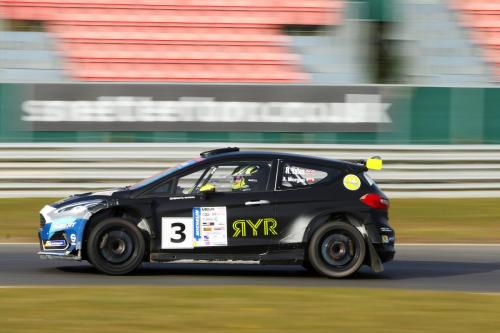 Rhys Yates / James Morgan - Ford Fiesta R5 - Winners of the 2021 Snetterton Stage Rally.
Photos courtesy of http://www.mandhphotography.co.uk
Entry Form ~ Update Entry ~ Entry List
The rally will be round 6 of the MSN Circuit Rally Championship as well as featuring in other championships.
Welcome to the 2022 SNETTERTON STAGE RALLY 
supported by G&B Finch Limited, Rix Engineering and our newest sponsor MASS Racing Limited. We are delighted to confirm that the event will be the 6th round of the prestigious Motorsport News Circuit Rally Championship as well as regional association championships. The 2022 event follows on from the successful events run by Anglia Motor Sport Club (www.amsc.org.uk) at the Snetterton Circuit.
Whilst this year's format is similar to last year, we are featuring a new start area with good spectator viewing and new short sections of track to provide added interest. The stages utilise the looser tracks on the outside of the circuit, offering mixed surfaces with about 10% gravel.