Competitors
Snetterton Stage Rally
20th February 2021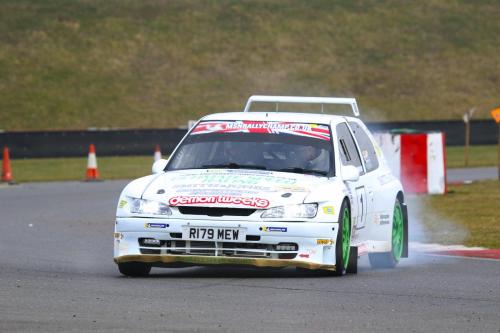 Chris West / Keith Hounslow - Peugeot 306 Maxi - Winners of the 2019 Snetterton Stage Rally.
Photos courtesy of http://www.mandhphotography.co.uk
DATE: 20TH FEBRUARY 2021
ENTRIES OPEN: 17TH DECEMBER 2020 @ 19:00
M&H Photography Gallery for 2020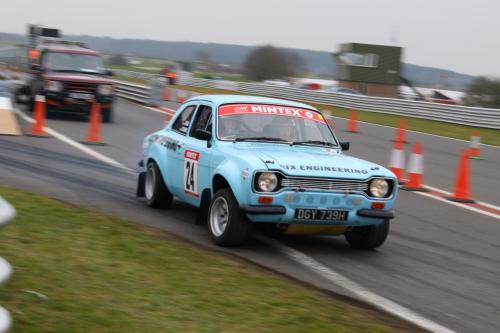 Welcome to the 2020 SNETTERTON STAGE RALLY 
supported by G.& B. Finch Ltd, Rix Engineering and Hylton Gott.
We are delighted to confirm that the event will be the 6th round of the prestigious Motorsport News Circuit Rally Championship as well as the Jelf Motorsport.com 2020 AEMC/ASEMC Stage Rally Championship.
The 2020 event continues the successful and enjoyable pervious events at the Snetterton Circuit run by Anglia Motor Sport Club (AMSC).
This year's format differs from previous events, as it utilises new tracks on the outside of the circuit. This includes mixed surfaces with 15% gravel on the outside circuit roads.
The entry fee has been set to be attractive to all competitors and as the entries have been limited to 90, competitors are invited to submit their entries as soon as the entries open for what it is anticipated will be a popular event.
The organisers would like to thank G.& B. Finch Ltd, Rix Engineering and Hylton Gott for their continued sponsorship which is very much appreciated and to recognise the support of MSV, their management and staff at Snetterton.
Without the support of the many marshals involved, the event would not take place. Please encourage non-competing friends and family to enrol as marshals on the Motorsport UK website. Please contact the chief marshal of this event if you would like any advice or guidance. We do our best to make marshals welcome and there are goodie bags, cakes, bacon rolls and hot drinks as well as the marshals' draw.
The Organising Team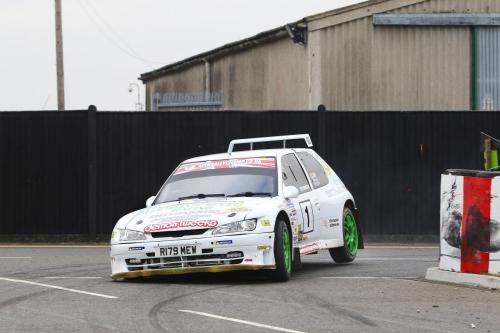 A round of the Motor Sport News Circuit Rally Championship