Introduction
Snetterton Stage Rally
19th February 2017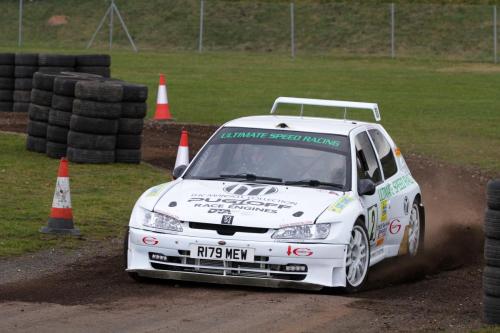 Winners of the 2017 Snetterton Stage Rally:
Chris West / Steven Cox - Peugeot 306 Maxi
Overall Results ~ Class Results ~ Stage Times ~ Competitor Times
Retirements ~ Penalties ~ Entry List
Overall after Stage: 1 ~ 2 ~ 3 ~ 4 ~ 5 ~ 6 ~ 7 ~ 8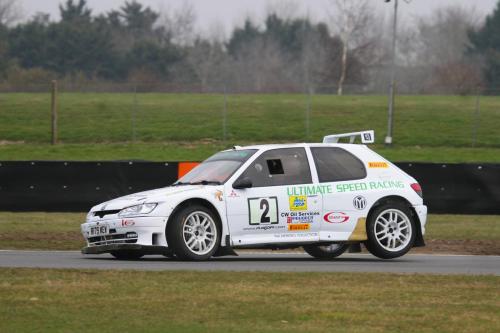 Welcome to the 2017 SNETTERTON STAGES RALLY supported by G.& B. Finch Ltd, Hylton Gott and Rix Engineering.
We are delighted to confirm that the event will be the 5th round of the prestigious Motor Sport News Circuit Rally Championship as well as regional association championships.
 The 2017 event follows the successful events run at the Snetterton Circuit in previous years but in 2017 in the hands of a different club, Anglia Motorsport Club (AMSC).
Although AMSC may be a new name to many it is a club with an excellent pedigree being a combination of most of the active motor clubs in East Anglia. This brings together the skills, resources, experience and expertise from all those clubs providing a very strong organising team which we are confident will deliver a challenging but enjoyable event.
The overall format will be similar to previous events maximising the opportunities available at the venue by utilising a mixture of on and off circuit roads within the route.
The entry fee has been set to be attractive to all competitors and as the entries have been limited to 90 and competitors are invited to submit their entries as soon as the regulations are published for what it is anticipated will be a popular event
The organisers would like to thank G.& B. Finch Ltd, Hyllton Gott and Rix Engineering for their sponsorship which is very much appreciated and also to recognise the support of MSV and the management and staff at Snetterton.  Without these contributions the event would not be possible.
The Organising Team

  Photo courtesy of http://www.mandhphotography.co.uk