Competitors
Snetterton Stage Rally
15th February 2020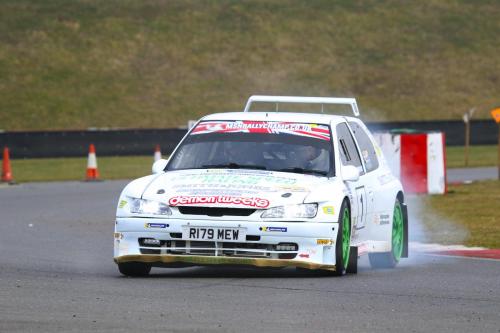 Chris West / Keith Hounslow - Peugeot 306 Maxi - Winners of the 2019 Snetterton Stage Rally.
Photos courtesy of http://www.mandhphotography.co.uk
M&H Photography Gallery for 2019
Welcome to the 2020 SNETTERTON STAGE RALLY 
supported by G.& B. Finch Ltd and Rix Engineering.
We are delighted to confirm that the event will be the 6th round of the prestigious Motorsport News Circuit Rally Championship as well as regional association championships.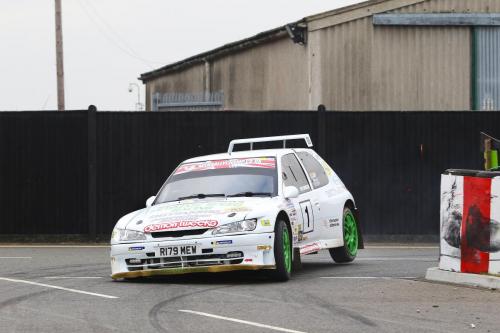 A round of the Motor Sport News Circuit Rally Championship